**Updated August 2023
When thinking about having an estate sale, you may wonder: why pay someone else to do it when I could do it myself? It seems simple enough. Take some pictures, generate a list, and post to local forums. After all, you don't need a company to do those things for you and you would rather save the money.
Like any other service, there is always a benefit to hiring a professional. Here are 5 reasons why you should consider hiring a professional estate liquidator to host your estate sale.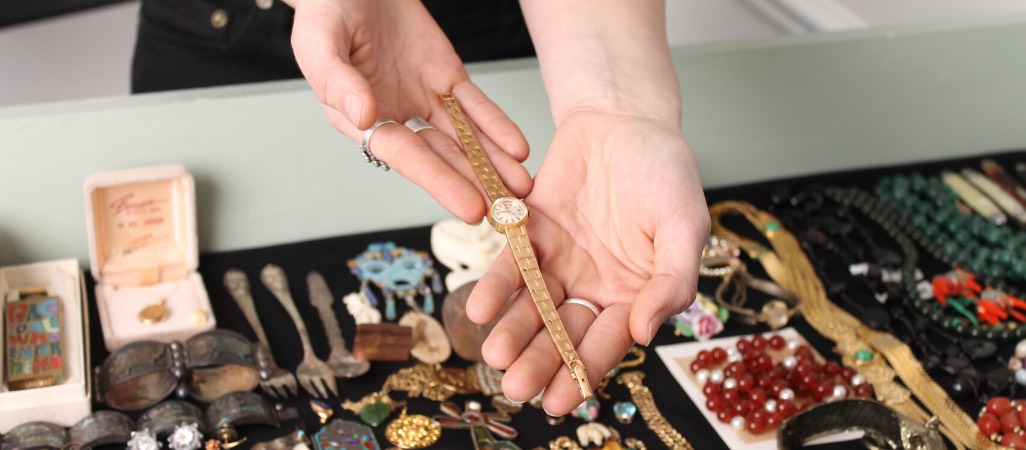 We Are Called "Expert Liquidators" For a Reason
Our full time job is to produce a successful result and we spend our time perfecting that process. We develop strategic plans for each home, we have background knowledge in interior design and marketing, we have a trained sales staff who are equipped to handle the traffic a sale can generate, protect your home, and ensure your items and our shoppers get the attention they need. We are familiar with city regulations, we accept credit cards which increases sale profits, and we have the knowledge and experience to get you the most for your belongings.
We Built Our Reputation For You
It has taken years to build a reputation in the estate sale community and a following of customers who help us host the successful event you need. With our ever growing private email list you never need to worry about having an empty house with no one to buy your things. Our ability to create a marketing strategy built around your items coupled with professional advertising guarantees each day of your estate sale is packed and the maximum number of items are liquidated from your home.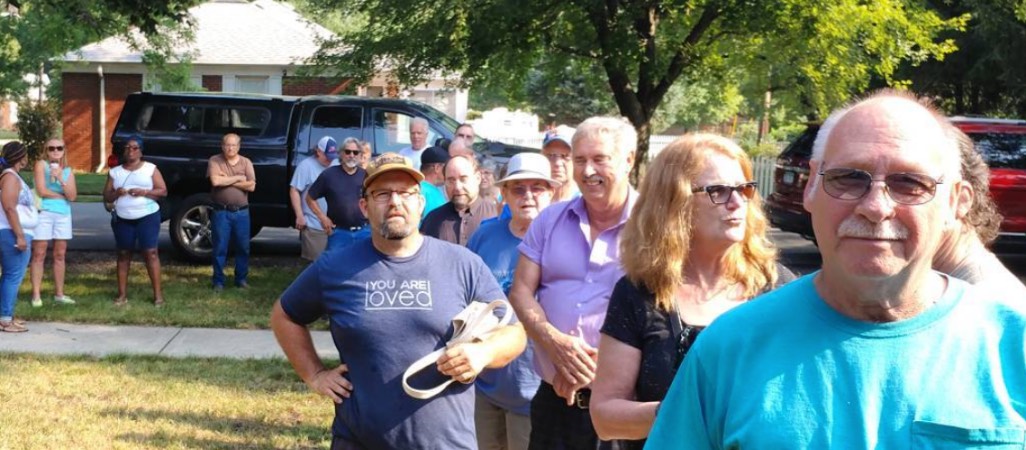 We Can Provide Vetted Connections
Throughout the years, we have vetted and maintained the relationships with a long list of contractors, appraisers, and customers just for you. We have all the contacts you need to get every job done right. The list includes but is not limited to appraisers, professional movers, painters, carpet cleaners, home inspectors, real estate agents, handymen, etc. You name it we know them and are willing to pass their names along to you. All of our referral partners have been thoroughly vetted and are guaranteed to offer the professional service you need.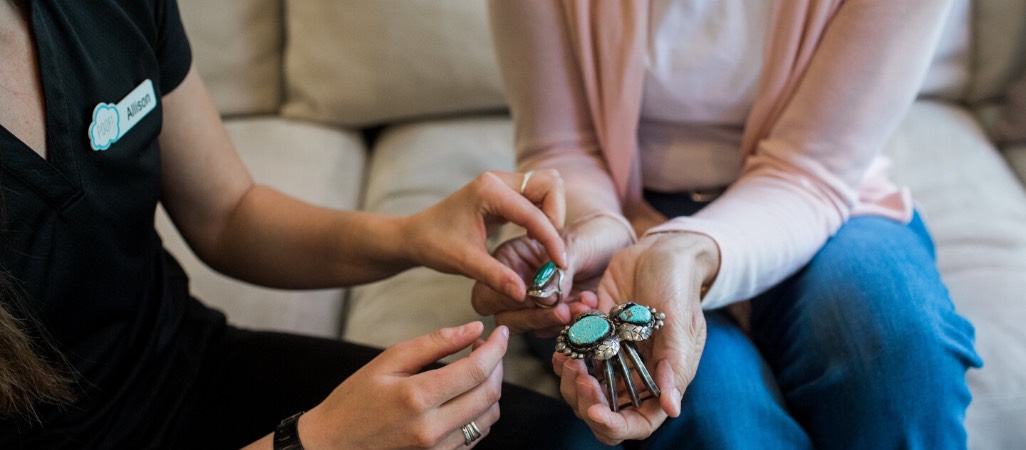 We Clear Out The Home For You
There will be items left over after an estate sale no matter what company you choose to work with. The process of removing every single item from the home to leave it market ready is a big job so we have partnered with a professional clean-out service that specializes in donation. We have a representative from Poof! manage the process on your behalf to maintain the integrity of your home. Rather than handling it yourself, this process leaves you with a cleared home that is ready to list and you never have to lift a finger.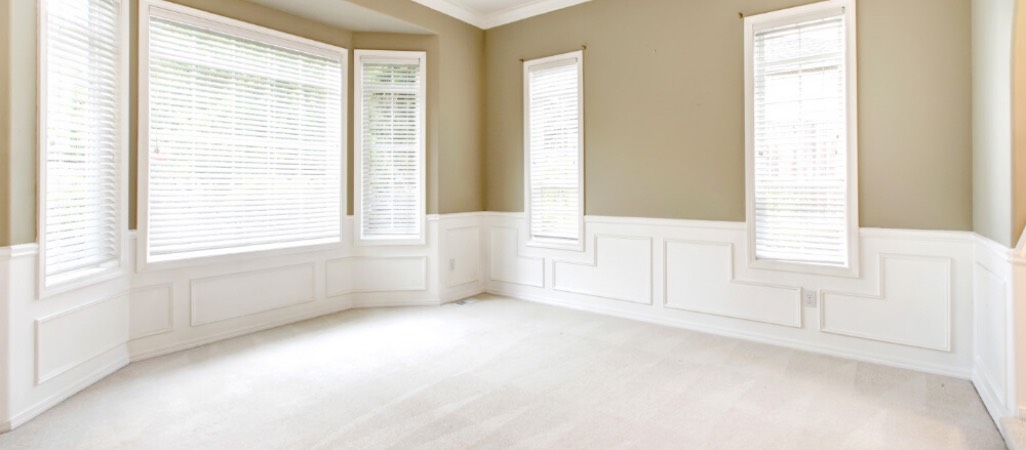 You Deserve to Relax
In summary, you hire a professional so you don't have to do extra work. Odds are, the reason why you are thinking of having a sale is stressful enough so why not hire someone to handle the actual sale for you? We are experts and we are just a phone call away. We love what we do and we are good at it. So let us take it from here.