We are the only company nationally that offers a robust online selling platform giving your items the attention they deserve.
We developed an online selling platform featuring an unlimited number of items from each estate sale we host. Each of your items is individually photographed and curated to capture serious buyers' attention all over the country. These items can then be purchased without customers ever visiting your home. With local pickup, delivery, and even shipping, we are guaranteed to sell more than our competitors every time.
View Our Store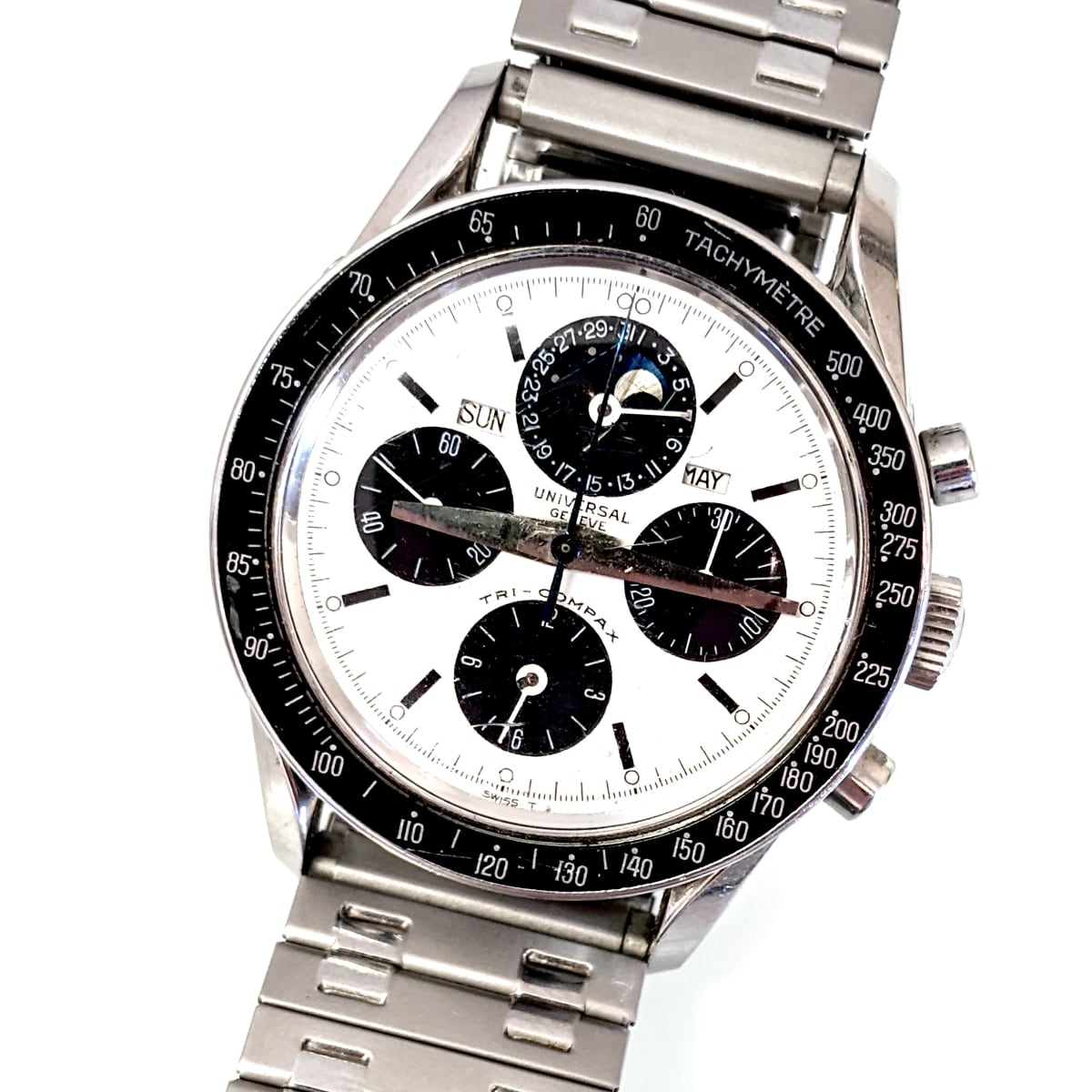 Sold for $12,000
Shipped to NY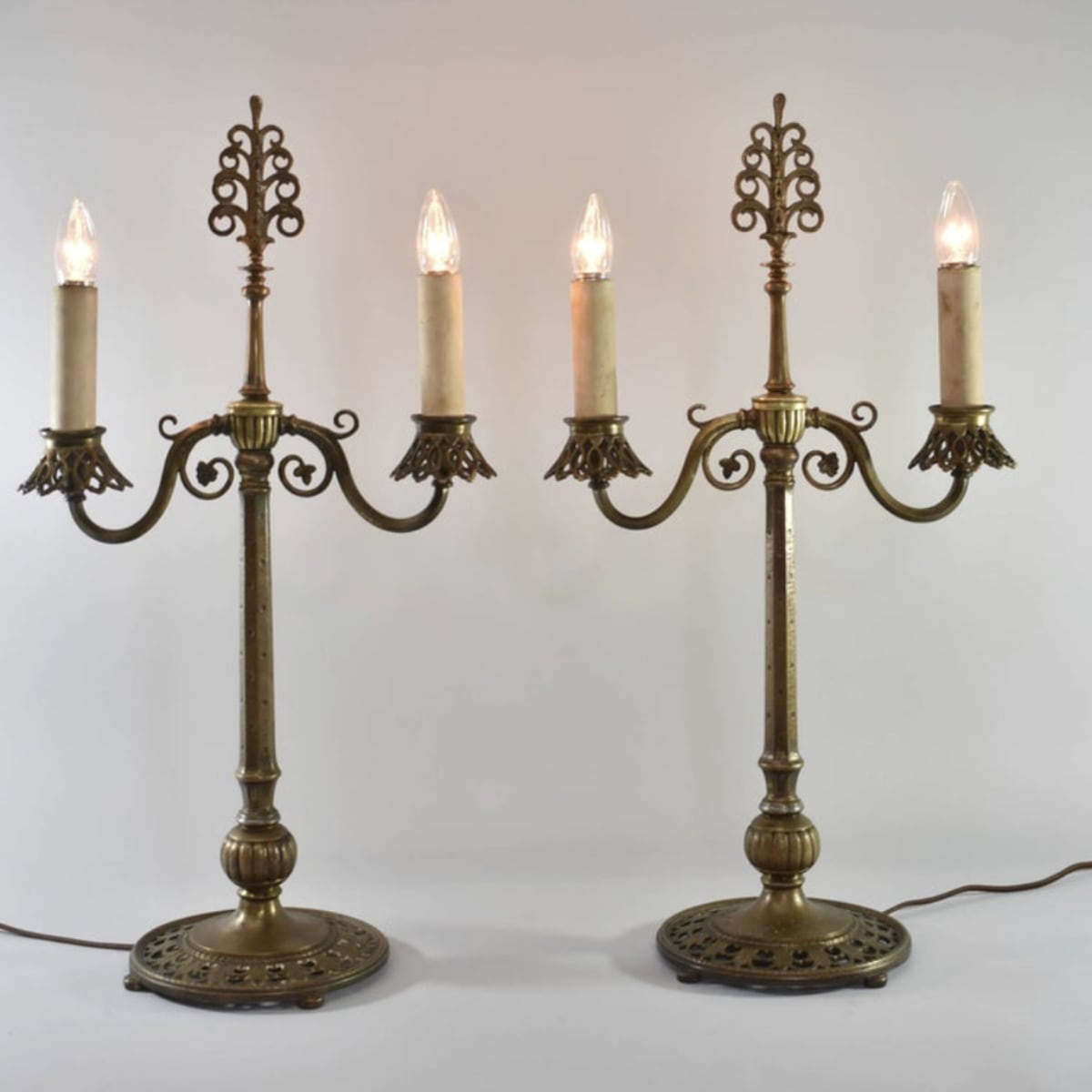 Sold for $500
Shipped to KY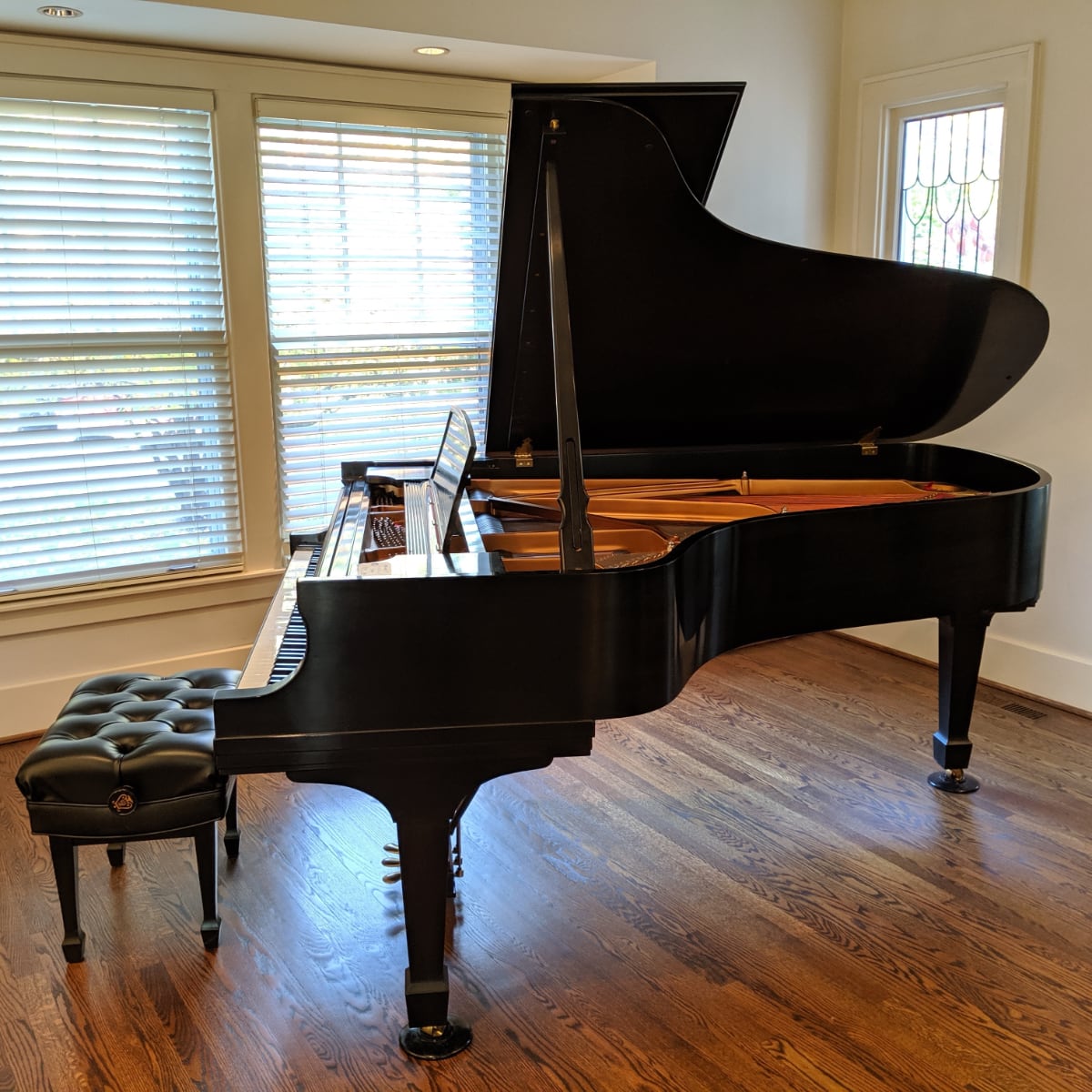 Sold for $28,000
Shipped to NY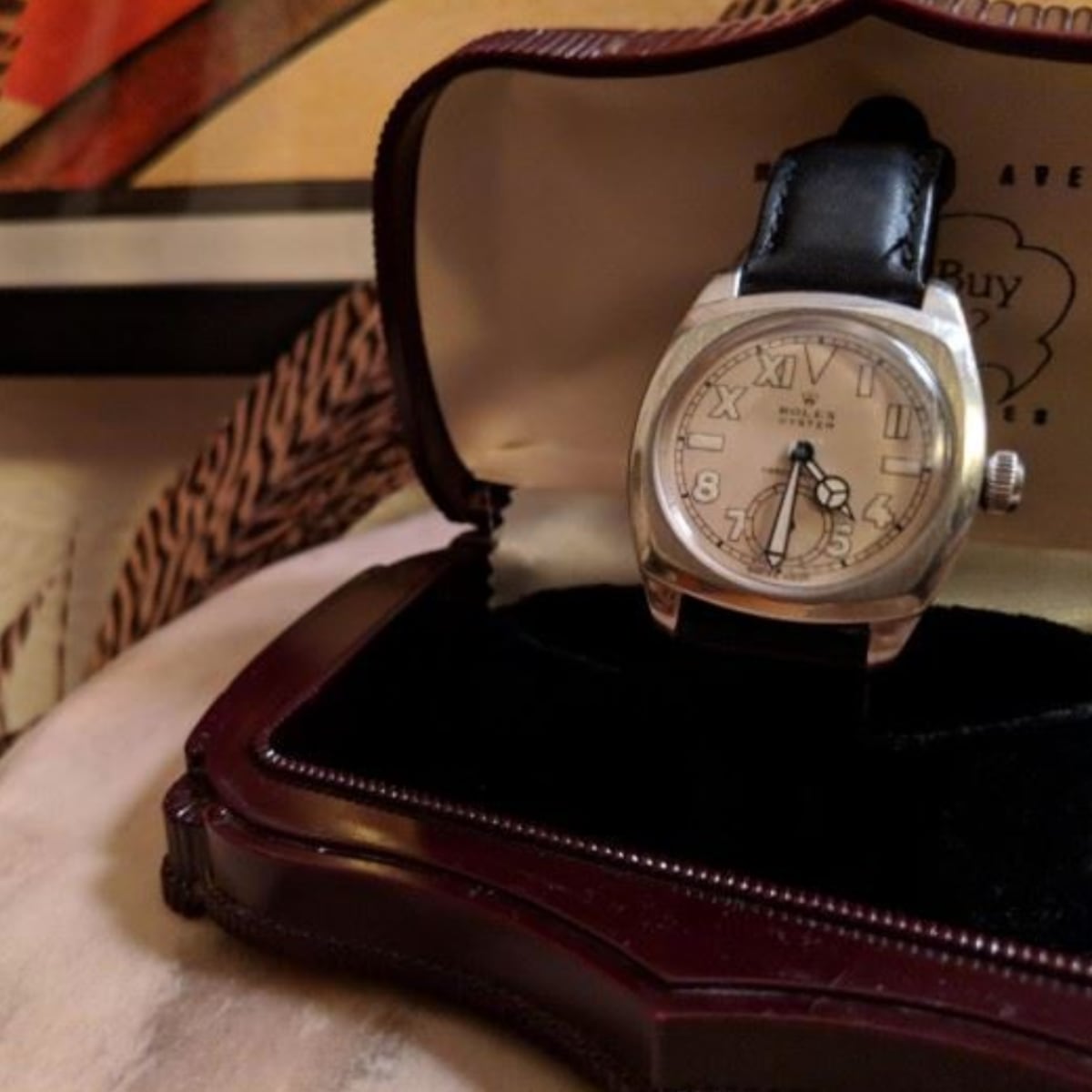 Sold for $3,000
Shipped to CA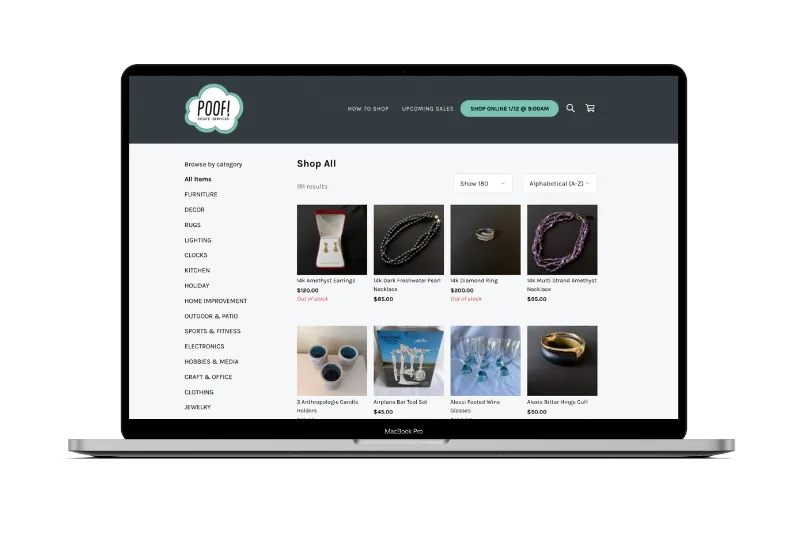 What is a Hybrid Estate Sale?
A hybrid estate sale is an estate sale that offers both online shopping and in-person shopping at the exact same time to maximize sale profits and number of items sold. Poof! is the only company offering this service. Hybrid estate sales allow our national audience of customers to shop your estate sale, online, 24/7, from the comfort of their own home.
Learn More

about online sales
Hybrid Estate Sale Benefits
Less Foot Traffic In Your Home
All Customers Can Shop At Once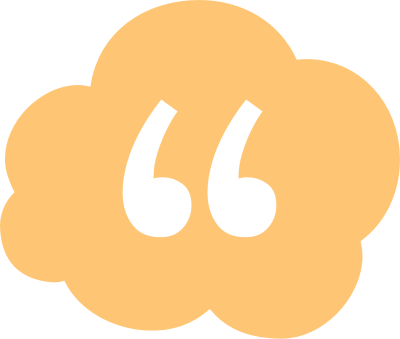 What Our Clients Say