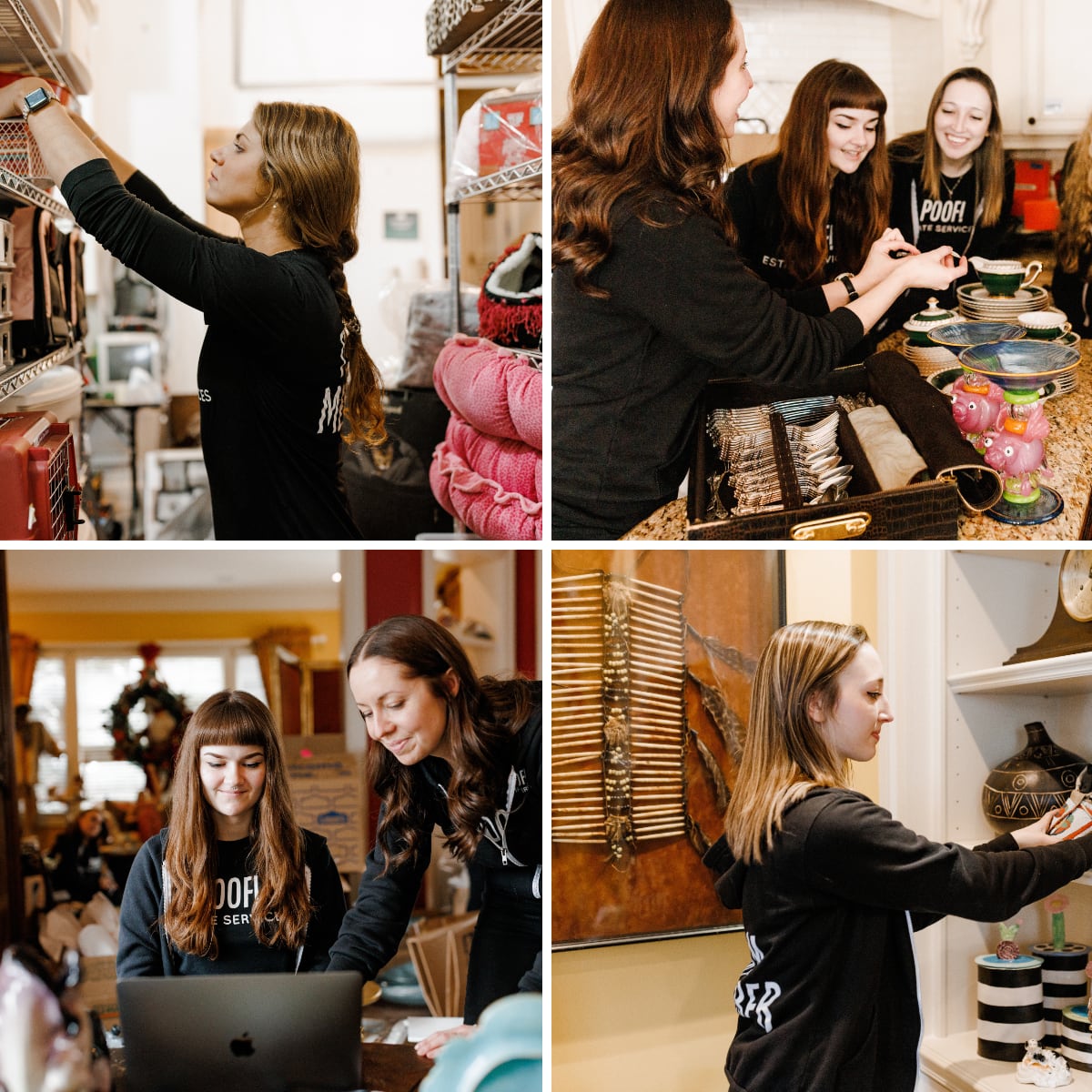 Our team consists of motivated and compassionate individuals with a mission to provide exceptional estate sales for our clients and customers.
Each sale we encounter is unique. Having a close knit team of positive, hard-working individuals allows us to tackle each project with ease.
Poof! is an innovative estate sale company serving the Metro-Detroit area. On a weekly basis we produce visually captivating and high-yielding estate sales for our clients who are going through a life transition. A day in the life of our staff may consist of one or more of the following: organizing, cleaning, staging, pricing, and working with customers. Our team members get to experience both working alone and with a team of 3 or more. If you are looking for a diverse career opportunity, this is the job for you.
"A group of unique, like-minded individuals can accomplish great things."
At Poof!, we strive to create teams with differing, yet complementary, skill sets and individuals that embody the following set of values.
Compassion

"Compassion is so often the solution."

Whether the client is downsizing or they have lost a loved one, the home and the items meant something to someone. It is important that our team members are mindful and respectful.

Do the Right Thing

"You are what you do."

Our team members have strong moral compasses that light the way for proper decision making.

Professional

"They are counting on you."

Poof! provides a high level of personal service to its clients and customers. In our industry it is imperative that our team members are professional.

Personally Accountable

"What you do, tells me everything about you."

We believe that being accountable comes from within. We want people who are intrinsically accountable and will push through until their commitments are fulfilled.

Goal Oriented

"Vision is the art of seeing the invisible."

We have only a few short days to meet our deadlines, so sticking to our goals and eliminating redo's is how we keep our efforts on track and make what we do possible.

Enthusiasm

"If you're excited, I'm excited!"

Our company is where it is today because our team was excited about it. We believe in a team that feels fulfilled. If our team members have enthusiasm and a true interest in what they do, we can continue to provide our clients and customers with an exceptional experience.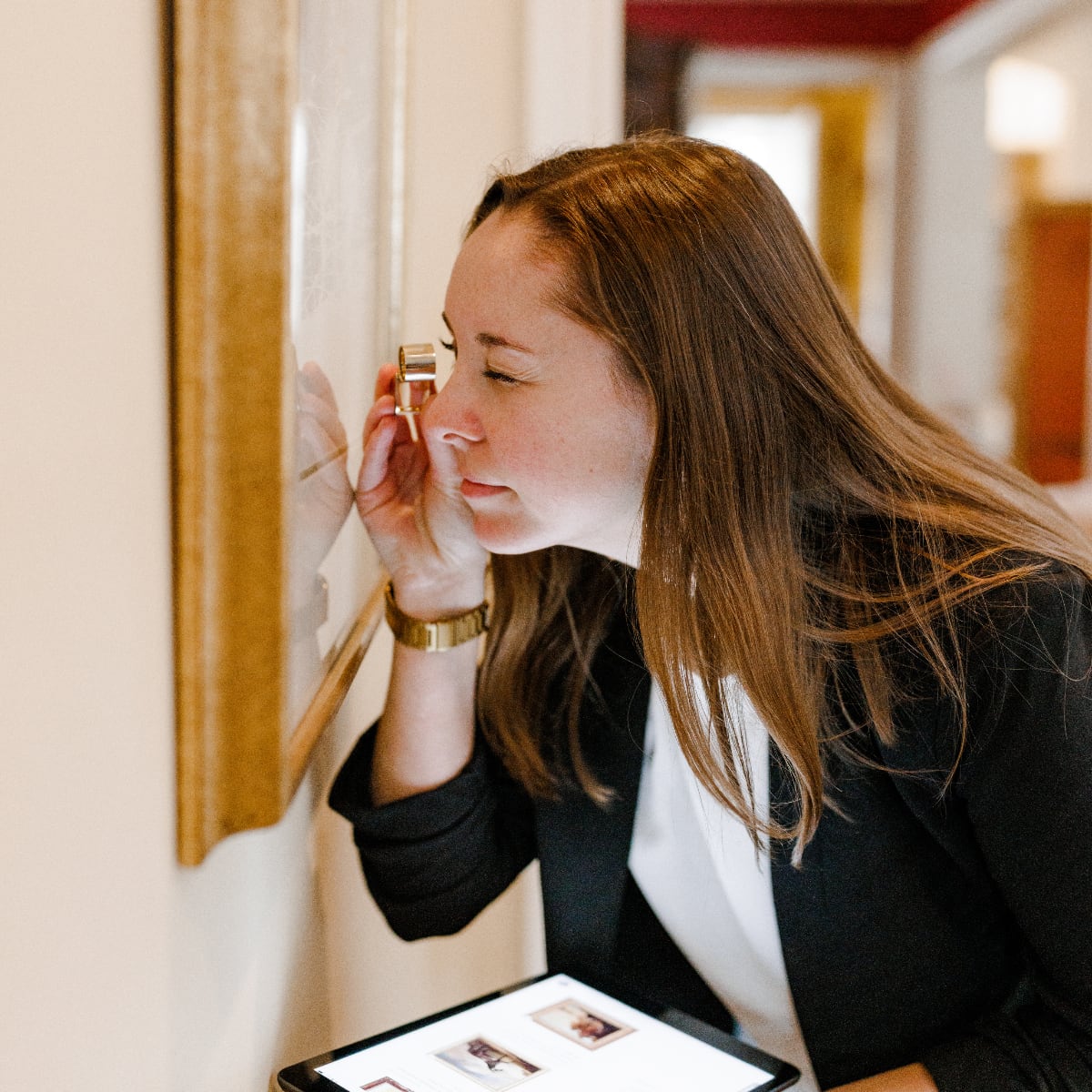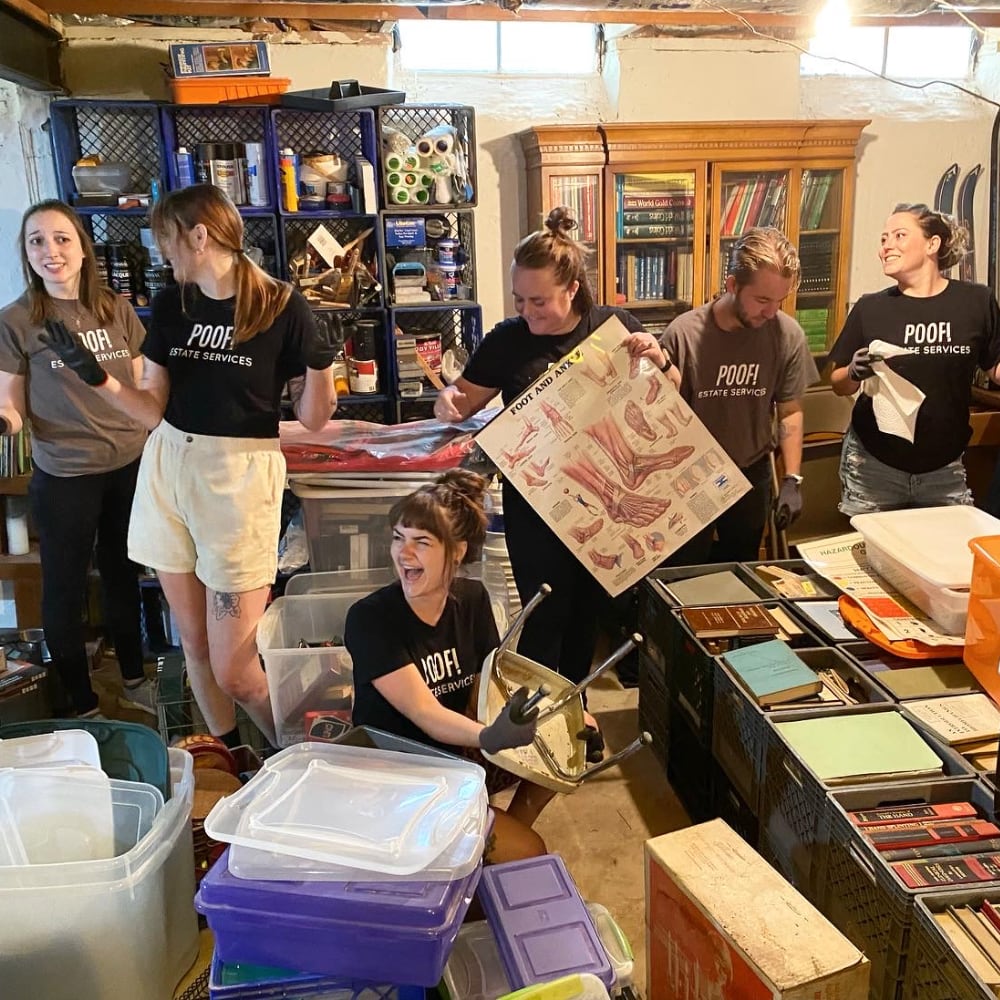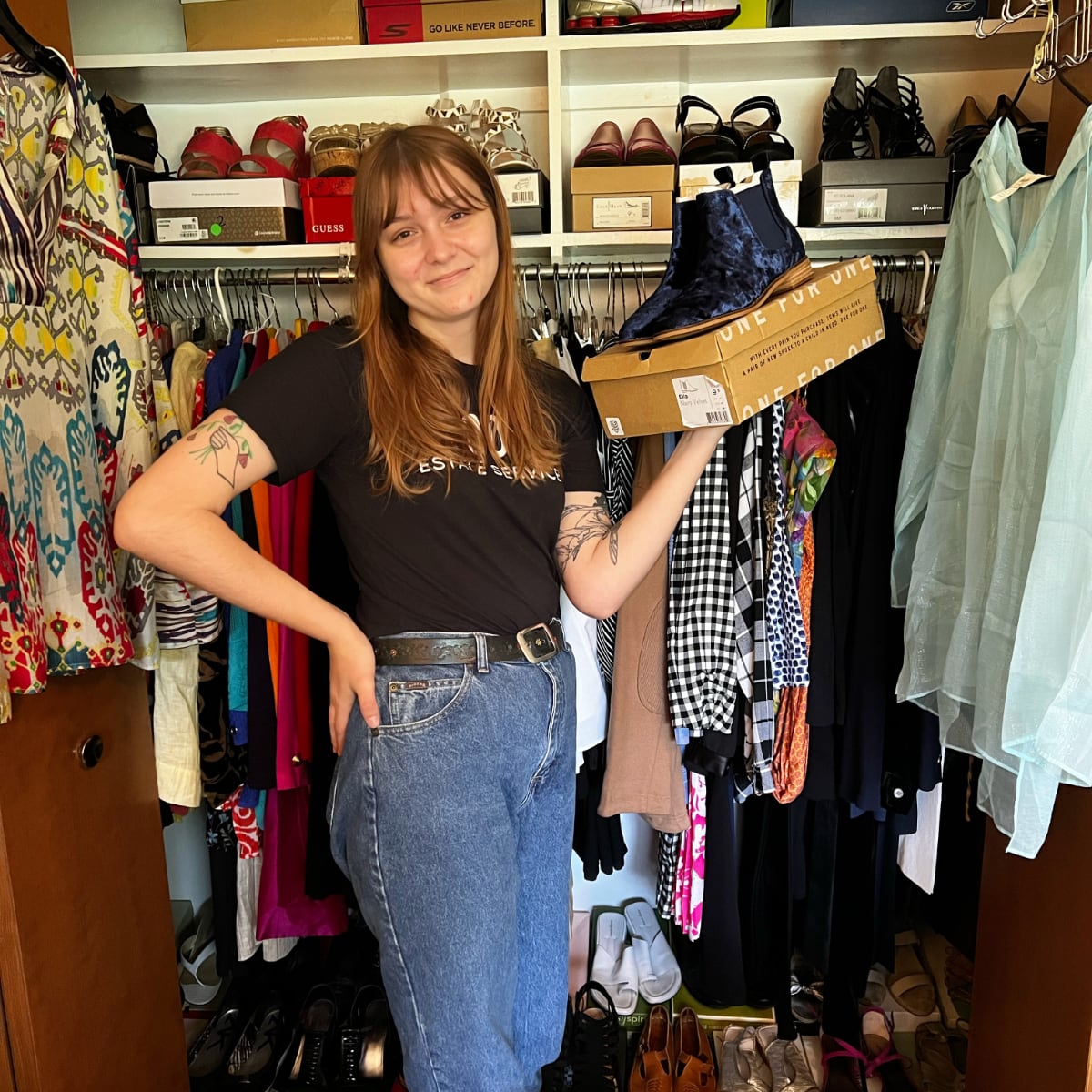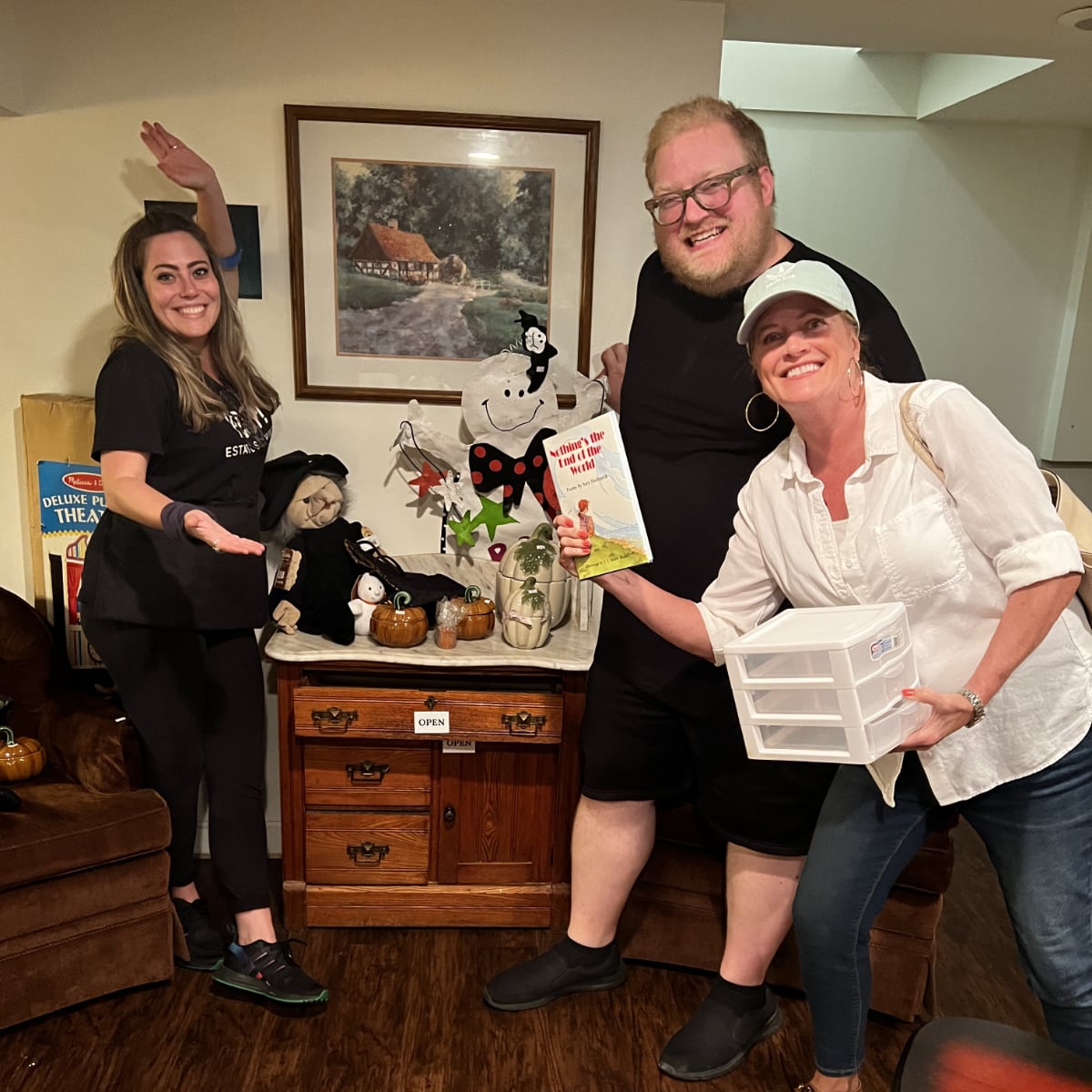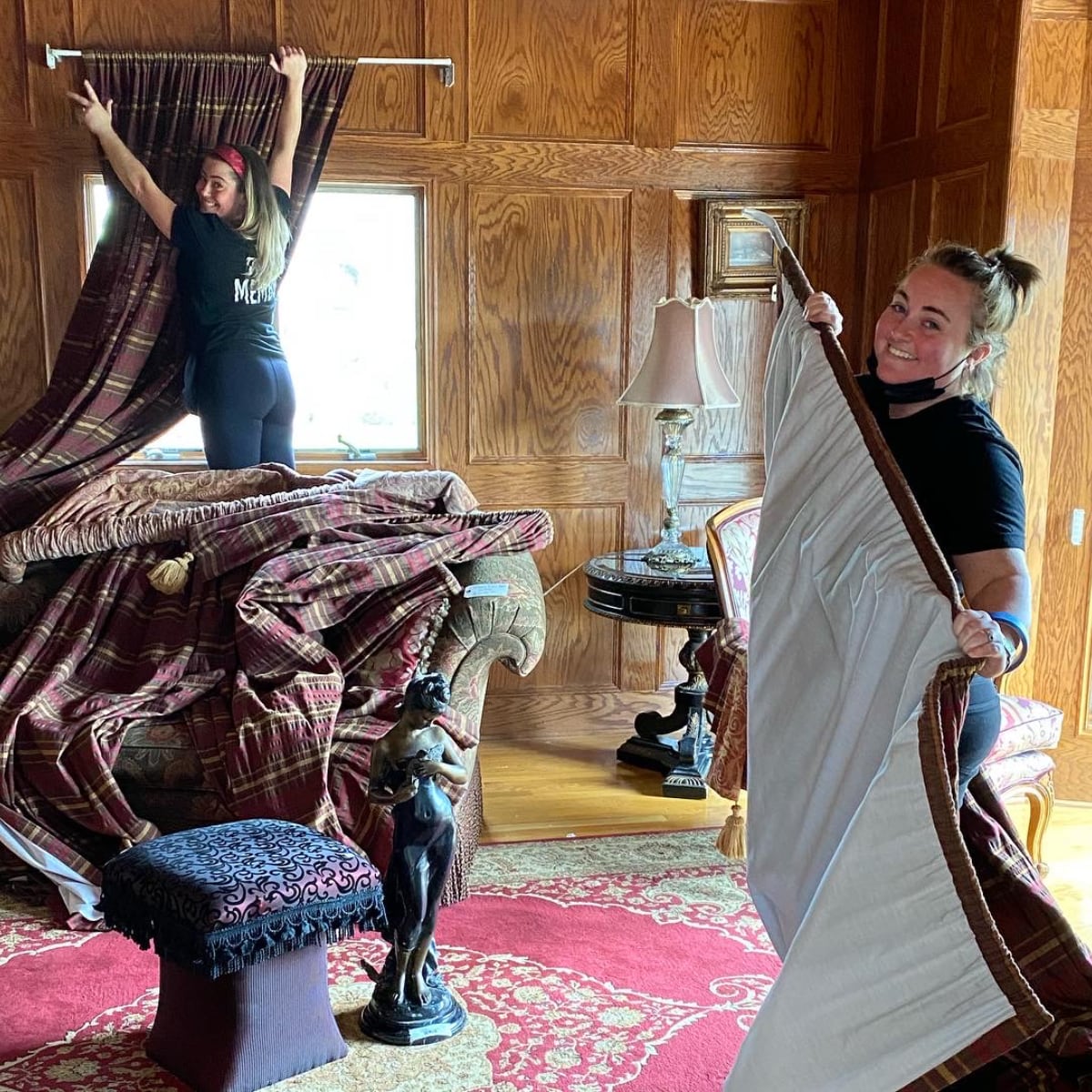 Current Opportunities
Sales / Staging Associate
We are looking for a creative retail Sales Associate and Visual Merchandiser to increase sales, capture shopper attention and to provide an excellent in-home experience.